Hello! I am new to this community, as I'm sure you know. My name is Stacie and sometimes I can capture my cat doing the oddest things on cam! Behind the cut are just a few cute things he does when the mood strikes him.




"I wonder how far this thing goes....Oh look! Milk!" *sip* "..My head...it's stuck!"
(My cat's head really didn't get stuck, don't worry.)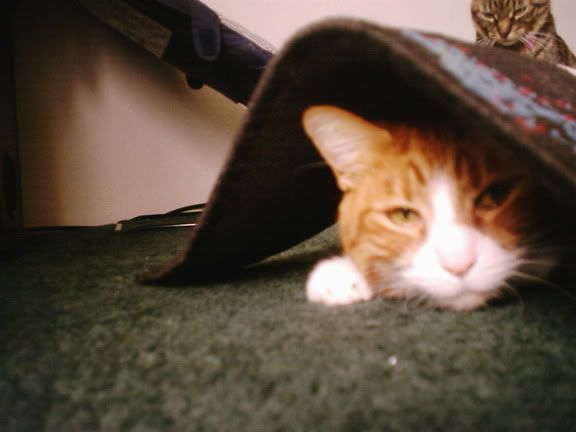 "Don't bother me, I'm hiding."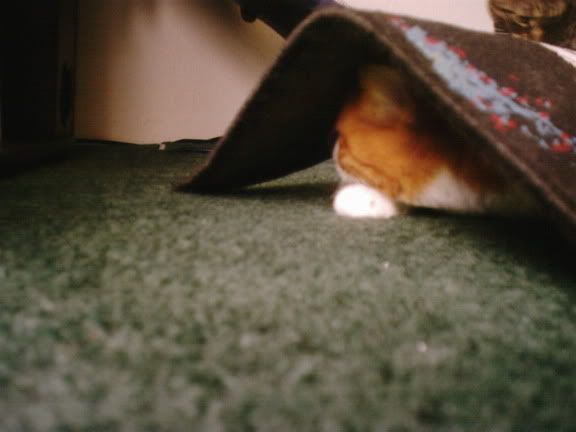 "My blanket is soo easy to hide in."